2021 24H 2CV Spa-Francorchamps
Race 2cv

Date:
vendredi 22 octobre 2021
-
dimanche 24 octobre 2021
Lieu: 2021 24H 2CV SPA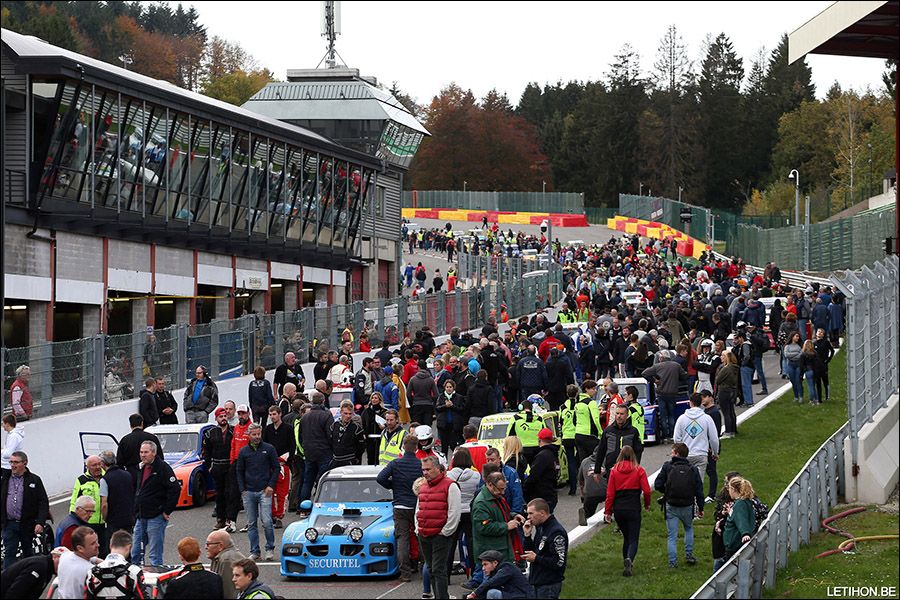 Conçu en 1921 par Jules de Thier et Henri Langlois Van Ophem, le tracé original de 14,981 km avait en gros la forme d'un triangle reliant Francorchamps, Malmedy et Stavelot et utilisait des routes publiques ouvertes à la circulation en temps normal. Les 24 heures de Spa-Francorchamps y furent organisées pour la première fois en 1924, et le Grand Prix de Belgique dès l'année suivante.
Le circuit utilisé actuellement a été modifié à diverses reprises et est dorénavant un circuit permanent de 7 004 mètres de développement. Il s'agit toujours d'un circuit très rapide et vallonné, reprenant une partie de l'ancien tracé, qui présente des caractéristiques appréciées par les plus grands pilotes mondiaux des différentes catégories. Les 2cv roulent dessus depuis prêt de 35 ans que ce soit en descendant le raidillon en passant par le chemin des ambulanciers.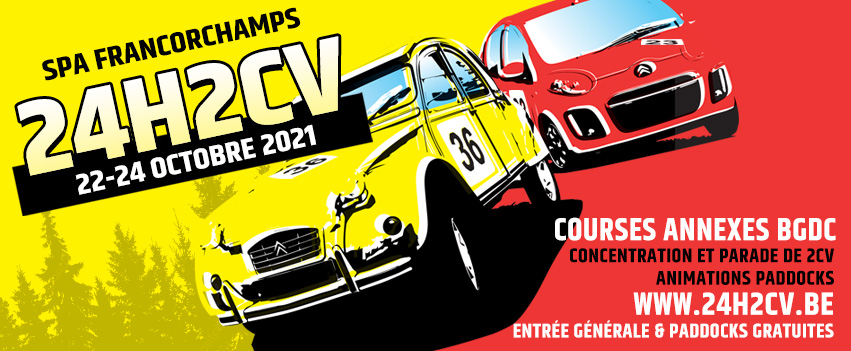 RACE INFO
Price: 5000 €
Race of : 24 h
Track : 7,004 km
DOCUMENTS :
INSCRIPTION COURSE 24H
Le pilote:
doit être inscrit et en ordre de payement afin de pouvoir faire part a la course! La somme de 25€ par pilote sera demandé lors du contrôle administratif ou autres endroits décidé et communiqué par l'organisation.
un fois en ordre de cotisation il recevra une carte de membre avec un numéro d'affiliation! Ce numéro servira pour :

l'inscription voiture,
contrôles administratif,
briefing
Le team :
Inscrivez vous sur le site en tant que team manager
Vous recevrez un mail de confirmation
Puis vous pourrez inscrire la voiture dans inscription team : avec les pilotes et le nom du team.
Nous prendrons ces informations pour faire la starting list
---
TRACK DAY
Plus d'information sur la page suivante :
Trackday
---
Plan SITE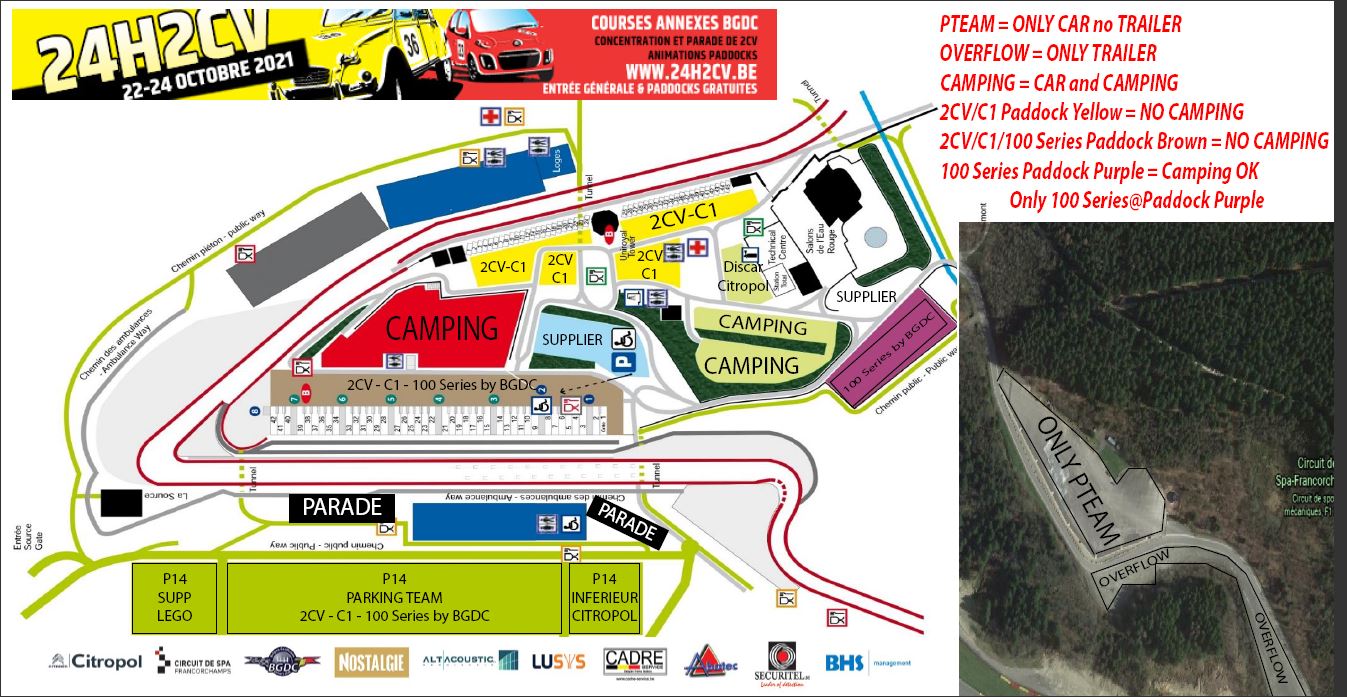 Plus d'information sur la page suivante :
---
PARADES
Le tour du circuit en 2cv est fixé a 10€ payable avant le départ dans la sous le préau a coté de la police Route du fagnou à 4970 Francorchamps

Seules seront autorisées à monter sur la piste les voitures à mécaniques dérivées de la 2cv

Plus d'information sur la page Facebook
---
Officiellement le Dimanche Matin Cette année la brocante 2cv vintage sera accessible a partir du P14

---
Nous sommes au regret de vous annoncer que le circuit de spa-francorchamps qui gere le camping depuis 4 ans n'autorise pas cette année le camping! C'est regretable mais c'est les regles covid en vigeure pour ce type d'infrastructure.
We regret to inform you that the circuit of spa-francorchamps, which has been managing the campsite for the last 4 years,

does not allow camping this year!

This is regrettable but it is the covid rules in force for this type of infrastructure.
Tot onze spijt moeten wij u mededelen dat het circuit van spa-francorchamps, dat de camping sinds 4 jaar beheert,

dit jaar geen camping toestaat!

Dit is een spijtige zaak, maar het is nu eenmaal zo dat voor dit soort infrastructuur de coviditeit geldt.
| | | | |
| --- | --- | --- | --- |
| | | | |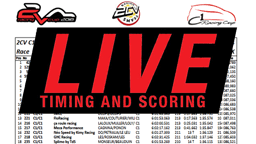 Email
Cette adresse e-mail est protégée contre les robots spammeurs. Vous devez activer le JavaScript pour la visualiser.
Adresse
Route du Circuit, 55 4970 Francorchamps

Toutes les Dates
Du

vendredi 22 octobre 2021

au

dimanche 24 octobre 2021